Waking up at ungodly hours just to catch the bus that would arrive even before the sun could shine in all its glory, school days certainly weren't my favourite.
Of course, I loved the hours I spent in my school. The teachers who I sort of hated but also kind of loved. The vacations that truly were spent as holidays. And of course, the friends who are still the best friends I have!
But trust Hindi films to have you believe otherwise!
Just like everything else, Bollywood has romanticized the idea of schools and colleges as well.
For instance, Dil had Aamir and Madhuri deeply invested in dance-offs.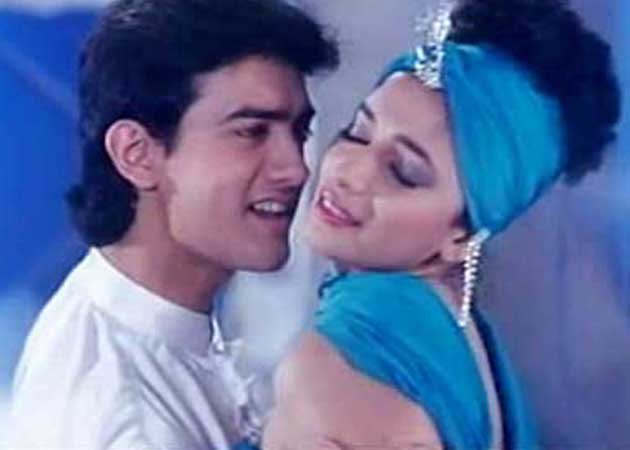 Source: NDTV
Mohabbatein screwed with our idea of a teacher who schooled kids on love.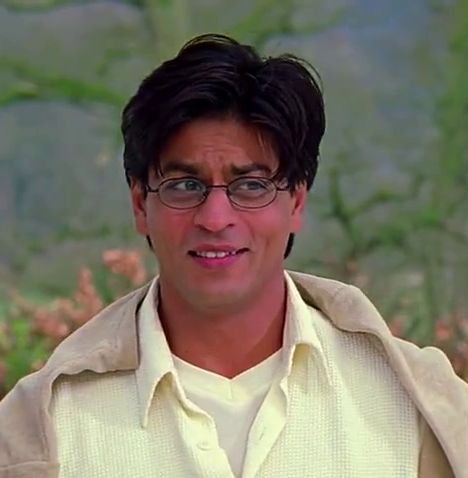 Source: Pinterest
Also, I liked how nobody ever studied in this 'school'.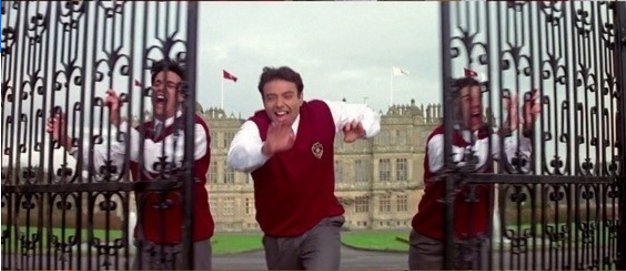 Source: YouTube
And where does Gurukul even exist? This was a mansion that was later taken over by the Raichands for residential purposes.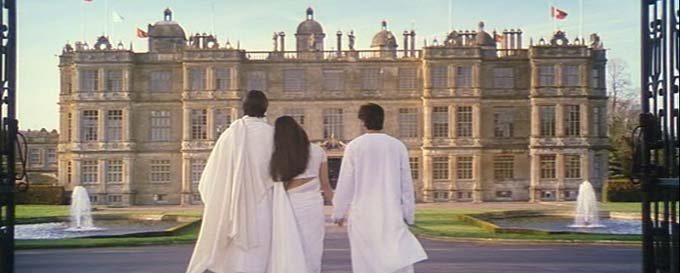 Source: filmapia
Kuch Kuch Hota Hai showed us a college that had bright walls with graffiti on them.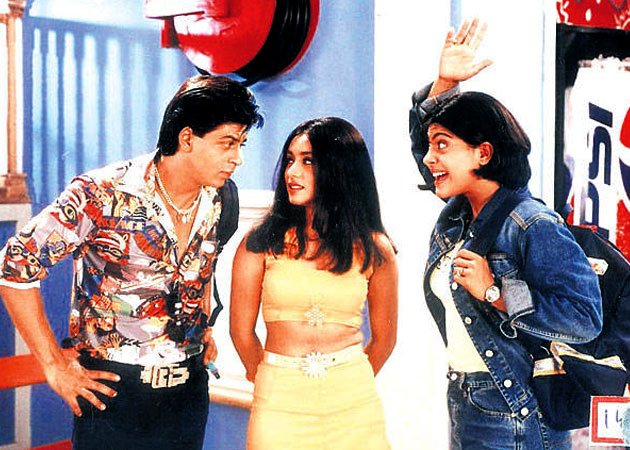 Source: NDTV
And had people singing self-composed, well-choreographed, impromptu dance numbers at college fests.
Source: MTV India
Kabhi Khushi Kabhie Gham managed to get British students dance to Indian tunes.
Not to forget that a dedicated person would actually announce Poo's entry in college, every morning!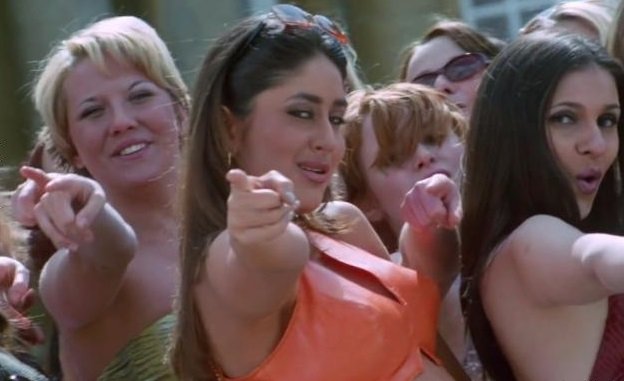 Source: cbstatic
Main Hoon Na had terrorists disguised as teachers. And Army officers disguised as students. WHAT!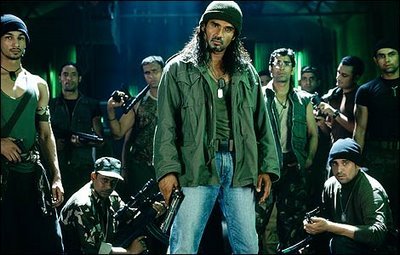 Source: blogs
Students of the Year showed us an institute that was clearly NOTHING like a school. And BTW, we still don't know if it was a school or college!
Here, the kids were grown-up adults who came to school for their love stories and just studied in ONE song montage.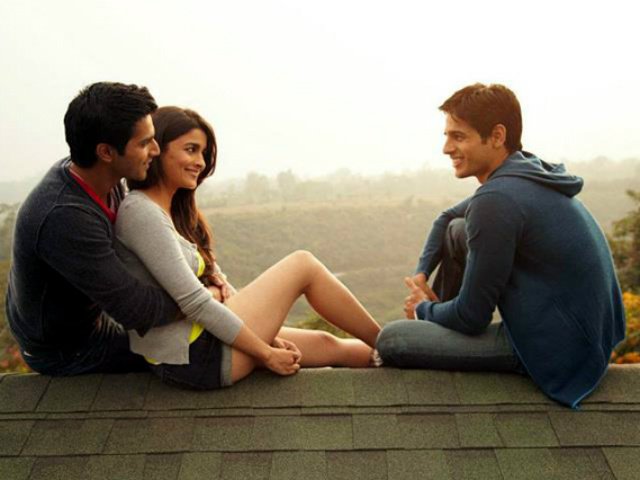 Source: Pinterest
Basically, every movie, EVER, has students just dancing around campus.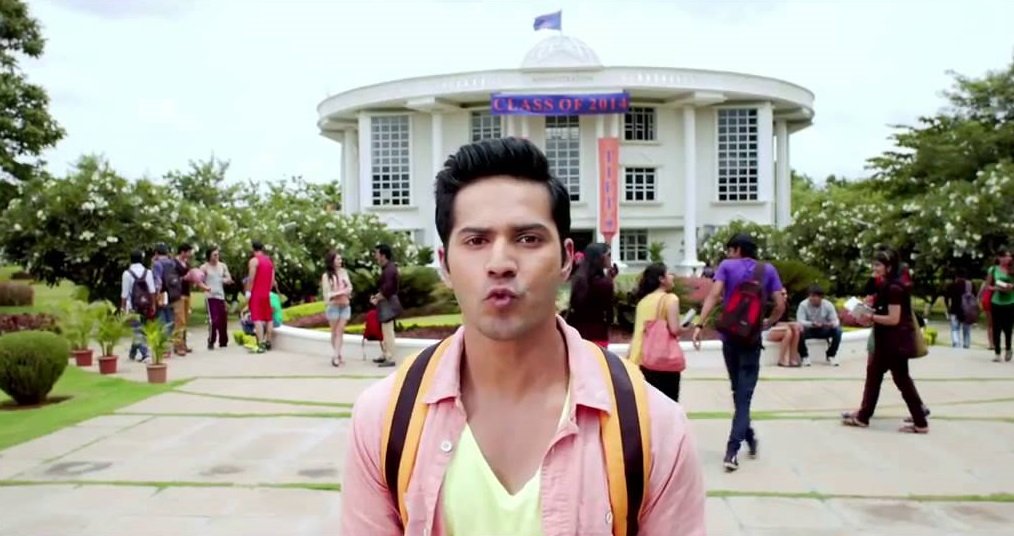 Source: YouTube
For everyone who has studied in a school or college (and we guess you have), you know that life in an educational institution and Bollywood life in a campus have absolutely nothing in common.
The bubble bursts when life's biggest struggle is reaching on time for the morning lecture and submitting assignments that are necessary to score in internals.
Like everything else, Bollywood fucked us over here as well!
Credit Source: Scoop Whoop